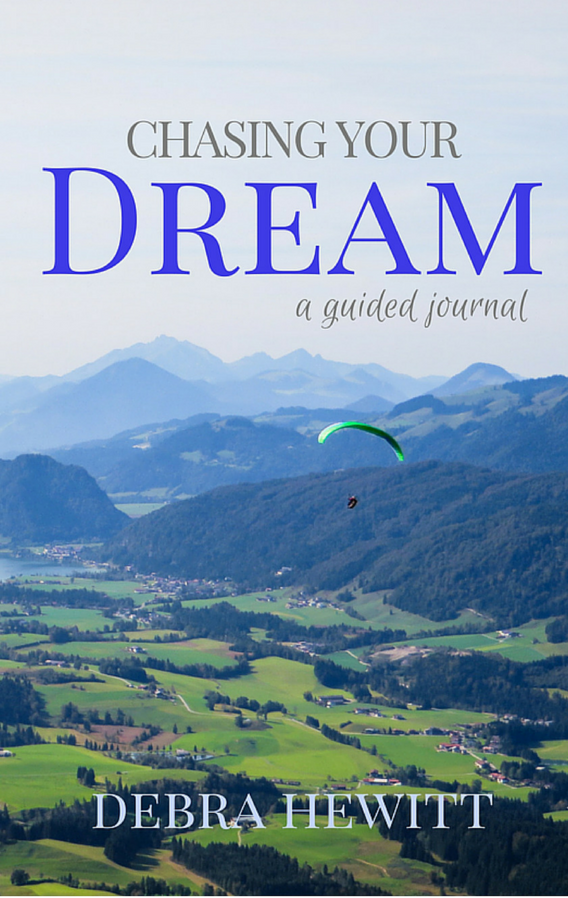 by Debra Hewitt
In just thirty days, this guided journal, full of inspiring quotations and unique prompts for each day, will help you discover what you really want from life. Maybe it's a new job. Maybe just time for something you loved to do as a child.It inspired S. to start auditioning after a 10-year break from the stage and C. to start baking again for family and friends.What will it inspire you to do? The answer is inside you. Let's coax it out. There's never been a better time to start Chasing Your Dream!
by Debra Hewitt
Whatever your circumstances, however far away your goal, there is always something in your life worth celebrating. This 90-day journal is designed to make sure it doesn't slip your notice. You'll receive daily reminders to record what you're grateful for and what you can celebrate.Daily tips provide encouragement as you work toward your goal, and this stylish journal makes filling in the blanks fun. Begin each day by reviewing your goal and writing an affirmation that will help you visualize your success. End each day with the self-assessment: How positive did I stay today? How productive was I today? Special check-ups every fifteen days provide opportunities to reflect on your progress.Use The Celebration Journal to finish a special project or boost your confidence during difficult times. Reap the rewards of your efforts in ninety days--any ninety days you choose.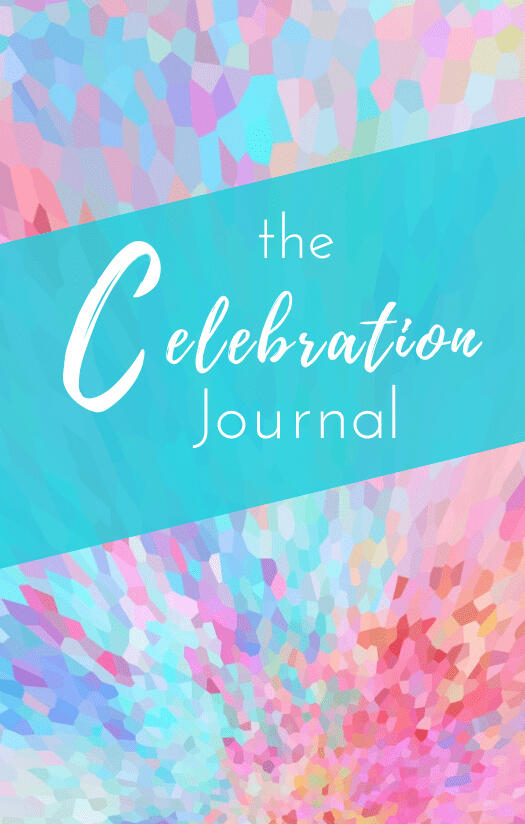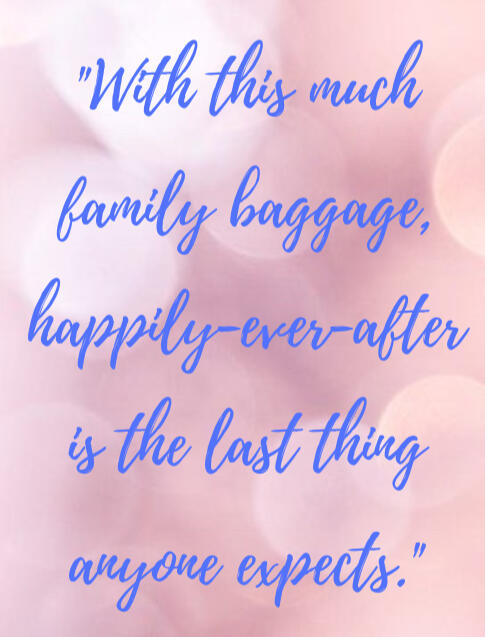 Debra Hewitt Books
AN UPDATE FROM DEBRA:
My novel-in-progress is finally in third draft phase despite the long break between the first two drafts. (Funny how real life intervenes!)But to tell you the truth, I just kept feeling like something was very wrong with the story as originally conceived. Now that I've finally ditched the parts that bothered me from the very beginning, I can see my way to finishing this book, and I feel like it's going to be so much stronger.
novel in progress
"Setting"
After finishing the first draft of my novel I rewarded myself with a research trip to Southport, North Carolina where the story may be set. It's a small town on the Cape Fear River that I'm somewhat familiar with, but visiting again with the scenes of my book in mind helped me to notice things I never have before. This lovely town has been used for filming Under the Dome, Safe Haven and Crimes of the Heart so it's fun to wander around there for that reason, too.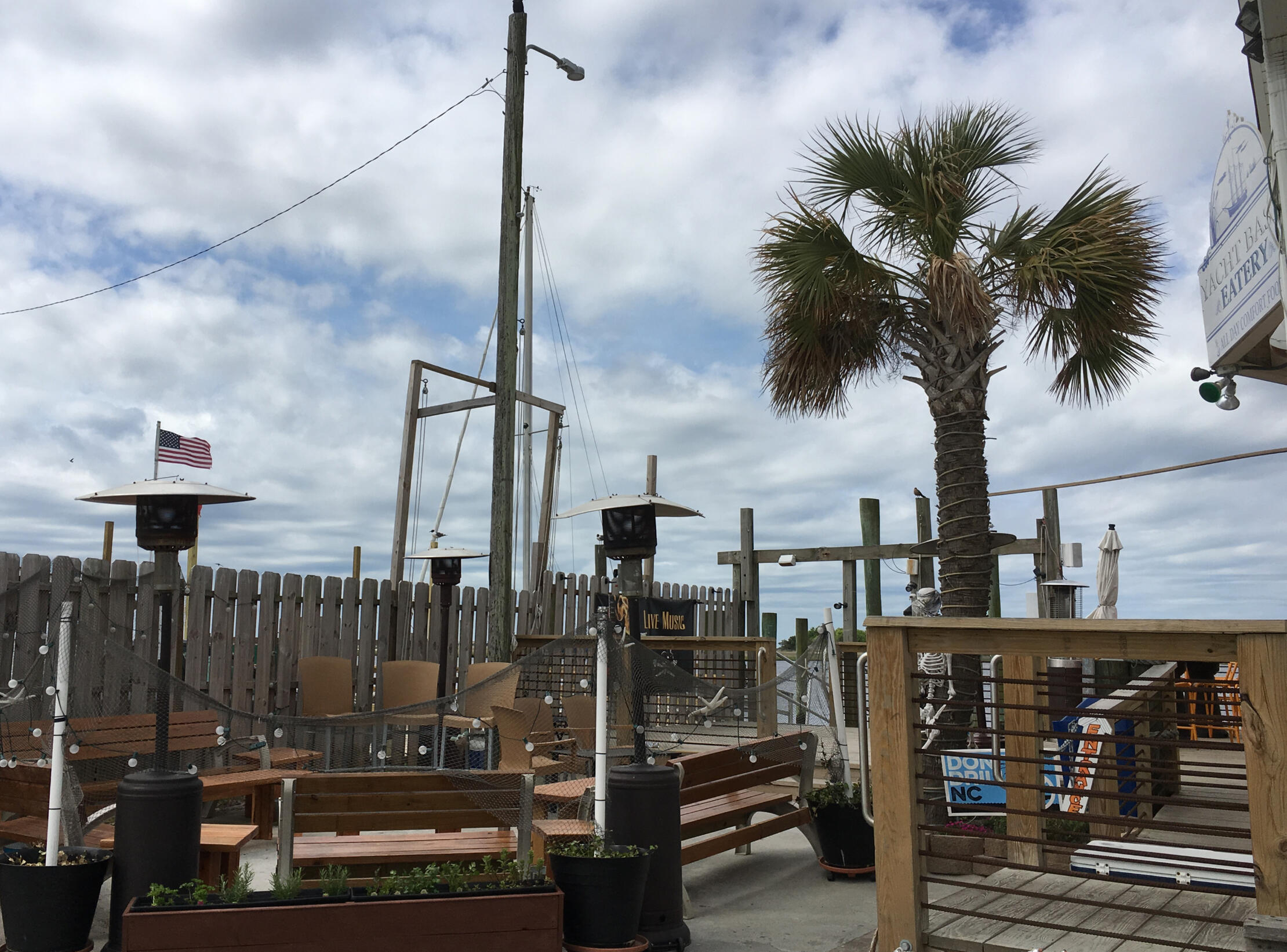 ---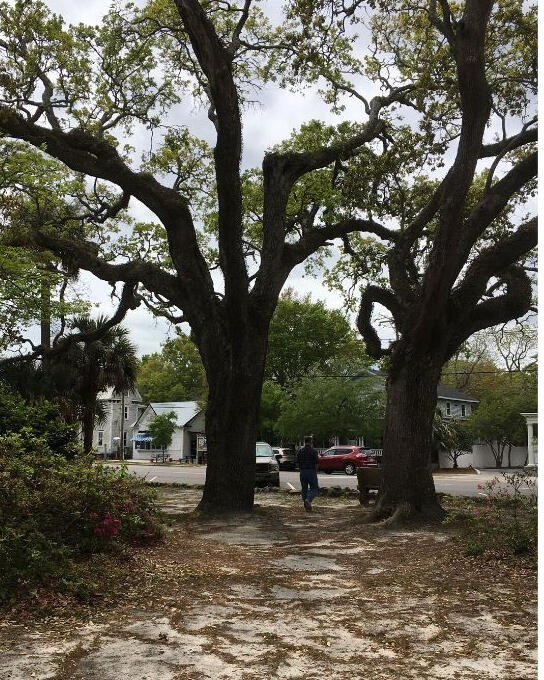 Anyone else seeing dancing trees?
"soundtrack"
I have to write in silence, but here is a playlist that I put on for inspiration when I'm driving. Some of these songs represent characters or scenes I have in mind. Some just make me smile (or give me goosebumps) or fit the theme.Dislocated Boy (Joe Bonamassa)
Make You Feel My Love (Adele)
Collide (Howie Day)
Lifelong Fling (Over the Rhine)
With or Without You (U2)
False Alarm (KT Tunstall)
When You Say Love (Over the Rhine)
Nothing More (The Alternate Routes)
Love Sneakin' Up on You (Bonnie Raitt)
Anthem-album version (Leonard Cohen)
Maybe Tomorrow (Stereophonics)
Little Did I Know (Over the Rhine)
Feel Again (One Republic)
The Way I Am-The Voice Performance (Caroline Pennell)
I Found You (Alabama Shakes)
"Not finished yet"
I finished the second draft in 2022, and now I'm giving the manuscript a rest while I work on other projects.
Most major decisions have been made, but there's still room for the book to surprise me!
As I said above, the story may be set in Southport, but I'm also considering a fictional location loosely based on the port, and I'm still mulling over a l-o-o-o-ng list of possible titles.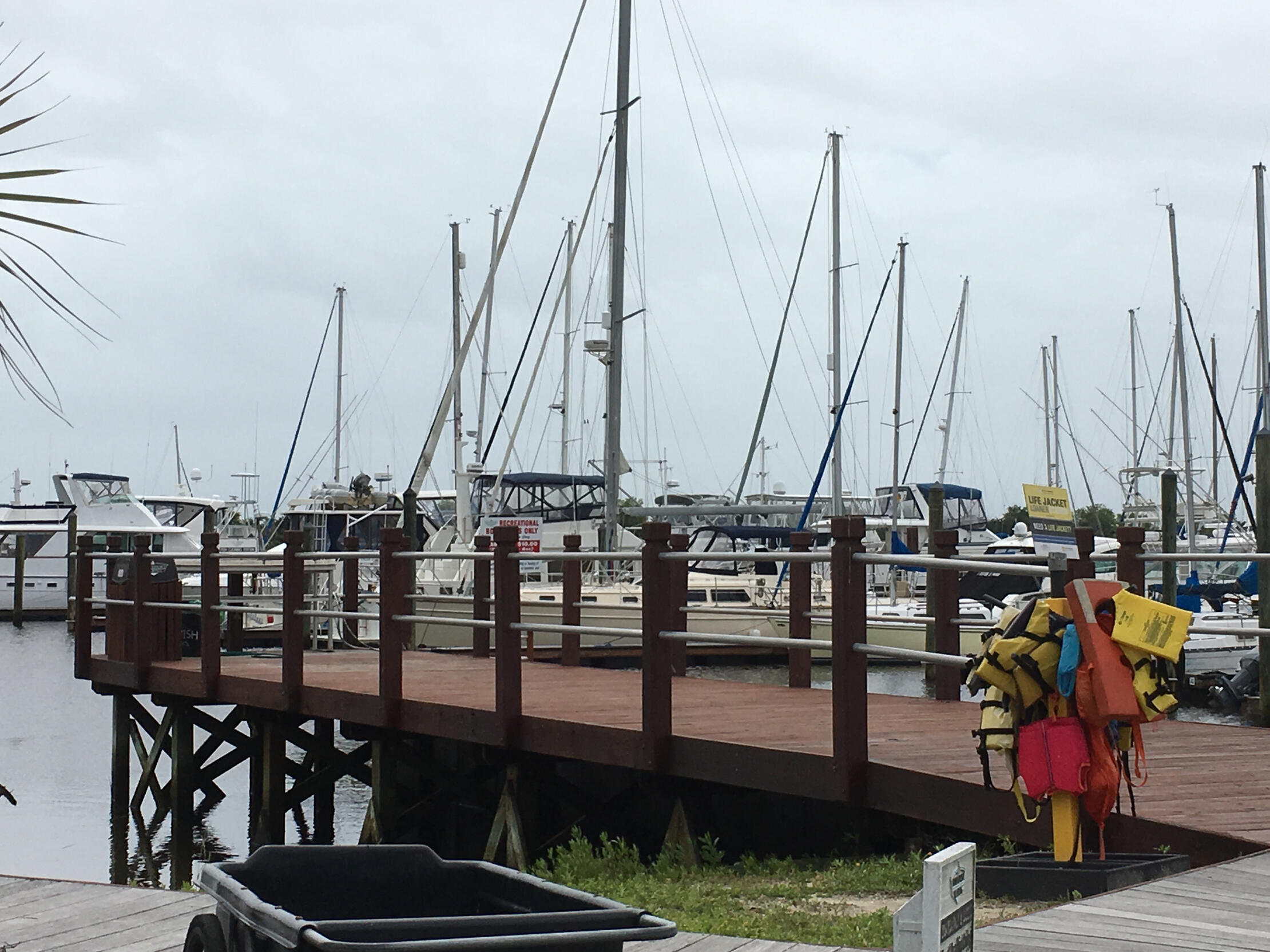 ---